[av_one_full first min_height=" vertical_alignment=" space=" custom_margin=" margin='0px' padding='0px' border=" border_color=" radius='0px' background_color=" src=" background_position='top left' background_repeat='no-repeat' animation=" mobile_display="]
[av_textblock size=" font_color=" color="]
There are a lot of people in our church – the FeG Mannheim – who speak English fluently. That's why we decided to offer a translation of the sermon and the church service into English. We use smart phones and a special app (free!): We use the app "plumble" for Android or "Mumblefy" for iOS (click the names for the download).
We will explain to you how things work, don't worry. If you don't have a smart phone and headphones, we will lend them to you for the service. Everything we offer is free of charge! It is a gift for us. A gift that we share with you!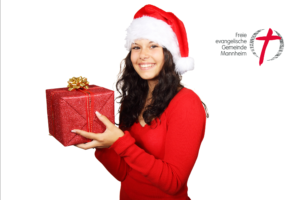 [/av_textblock]
[av_sidebar widget_area='Menu for English']
[/av_one_full]